Swiss muslin
The Hurel collection offers the following variants:
Our Swiss muslin on brocaded chiffon is continually recognized for its excellence.

In celebration of the prestigious couturiers, Hurel presents Swiss muslins in dyed viscose, Swiss muslin in lurex, or Swiss muslin in silver lurex of choice. With our extensive selection, Swiss muslin can suit all of your creative requirements. Additionally, you can now view the Swiss muslin range created uniquely for our collection of wedding dress fabric.

plumetis2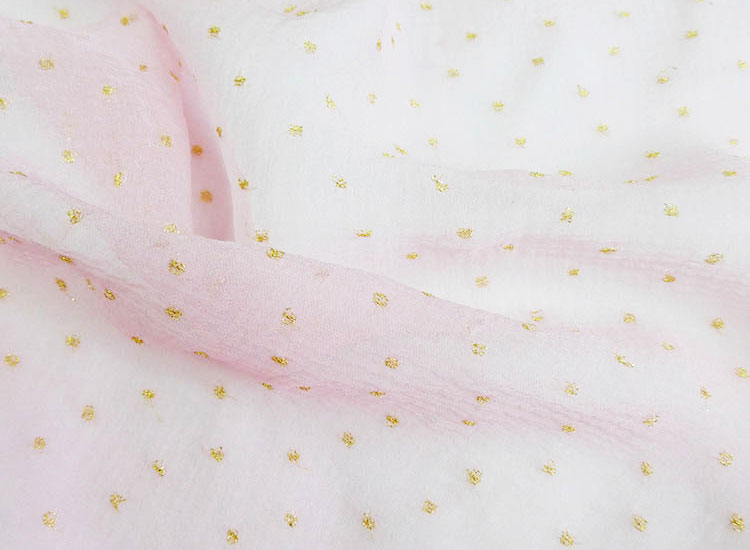 plumetis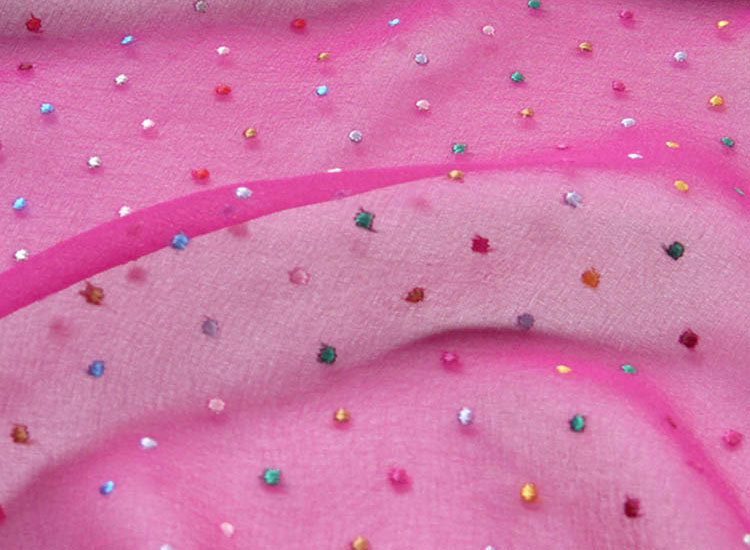 mousseline plumetis